Image Gallery Template
I created a simple Image Gallery in Ren'Py.
[No YouTube Tutorial yet but the code has comments which should be enough.]
Scope
Add an "Album" button on the Main Menu
Show locked and unlocked images on the gallery screen
Show a CG in script.rpy
Unlock Images in script.rpy
How this works:
There's an Album button on the main menu. You can click that and it will lead you to the gallery screen. That code is found in screens.rpy line 315.

if main_menu:
    textbutton _("Album") action ShowMenu("gallery")
The other explanations can be found in the code's script.rpy and gallery.rpy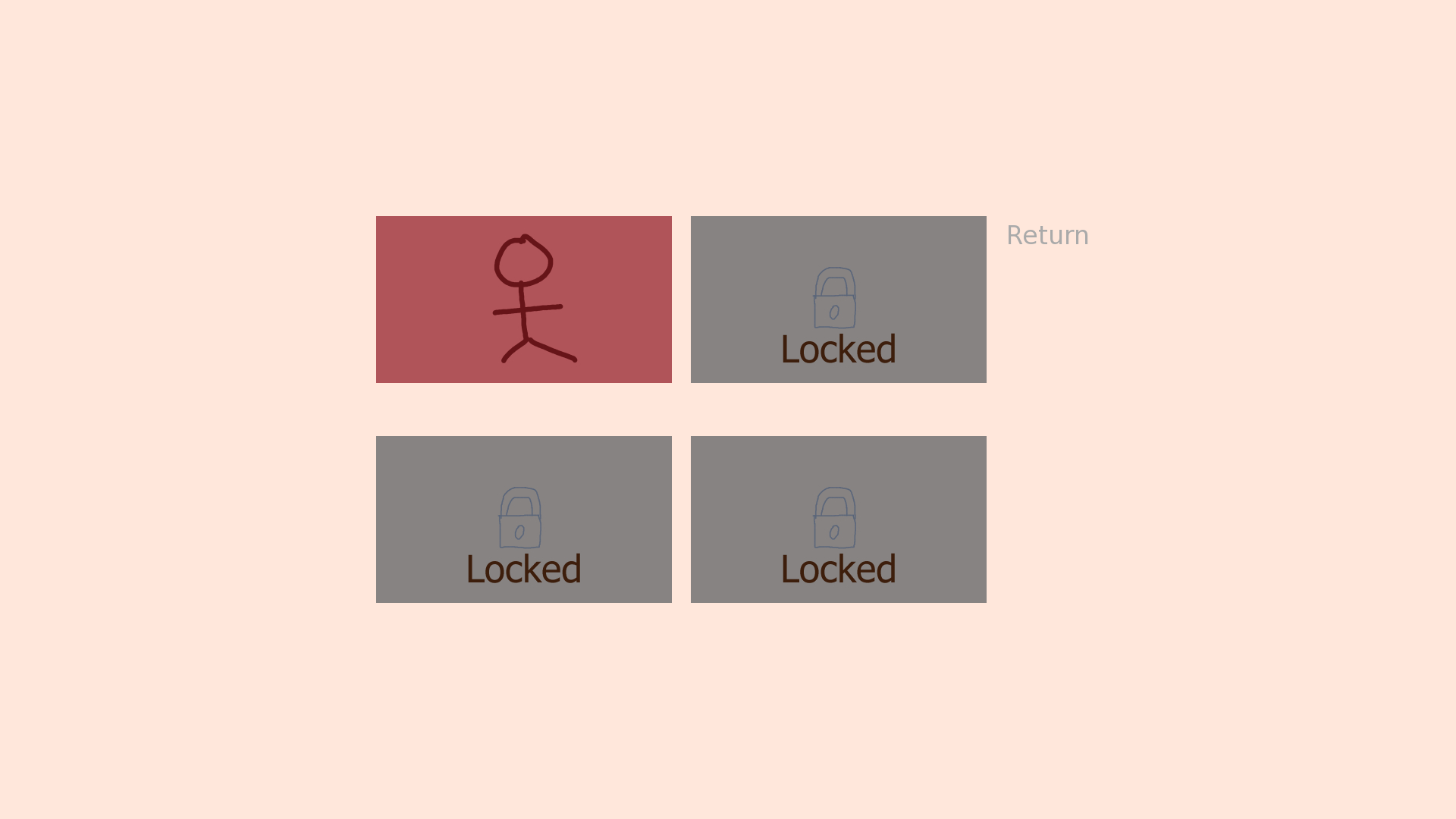 Free. No credits needed.
Why did I create this?
The Ren'Py documentation about Image Gallery wasn't updated. It won't run if you copy-paste it into the code. There are some guides in the Ren'Py Cookbook but I believe uploading here is more accessible. And also to show you my awesome drawing skills. kidding
You want to help too?
If you also want to help others by sharing your GUI, you can send it to me and I'll code it. Of course, it will be available to the public. You can reach me on discord: Zeil#4950.
Version 2
You can find the upgraded version here: https://zeillearnings.itch.io/image-gallery-v2
Install instructions
Download the zip file, ImageGalleryTemplate.zip.
Extract it. You'll find an images folder and some renpy files.
Create a new project in the Ren'Py Launcher. Please use 1920 x 1080 display size.
Copy-paste the files and folders from the zip into the game folder.
Play!